At Closer2Nature, we are passionate about bringing the beauty and serenity of nature closer to your doorstep. Our website is dedicated to offering a diverse range of exquisite products that celebrate the wonders of the natural world, allowing you to immerse yourself in the tranquillity of nature, right from the comfort of your home.

Flowers, trees and accessories...
Discover an extensive collection of carefully curated products, expertly crafted to the highest level of botanical accuracy to cater to your love for nature. From lifelike artificial plants, flowers, and trees to charming baskets and planters, we offer a broad selection that caters to various tastes and preferences. Whether you're looking to create an inviting indoor sanctuary or an enchanting outdoor retreat, Closer2Nature has just what you need.

Closer2Nature is a leading online destination for nature a gardening, and anyone seeking to infuse their living spaces with the splendor of the outdoors. Our team consists of nature enthusiasts, horticultural experts, and creative minds who share a common vision: to foster a deeper connection between people and nature.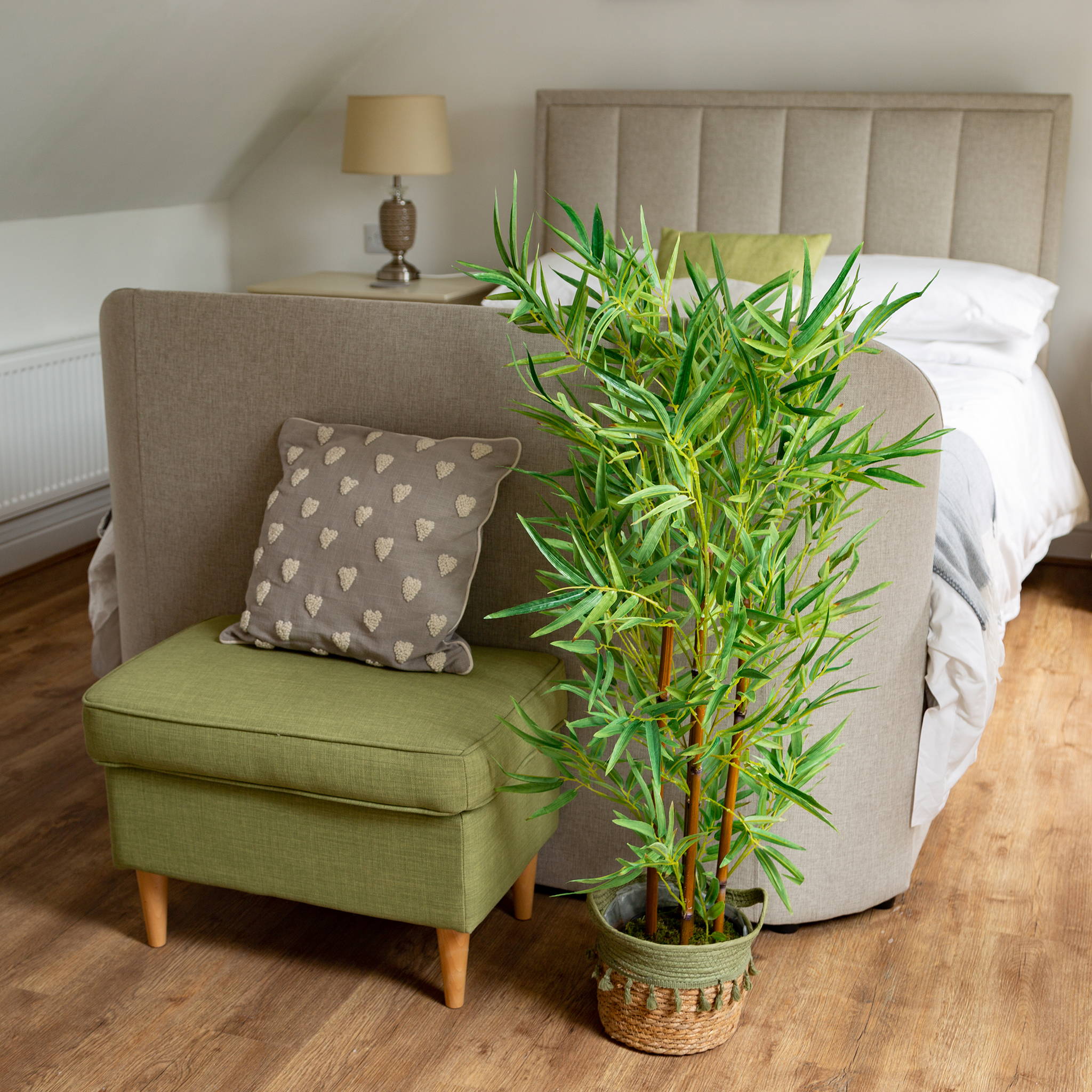 "Wow what can I say, these trees look absolutely fantastic in my garden. Extremely well made with quality materials and look so life like. If anyone is thinking of buying these trees you will not be disappointed."

"This yukka is so lifelike it looks real! It arrived well packed and I put it in a tall plant pot where it has pride of place in the hallway. It's so lifelike you wouldn't know it wasn't the real thing. I'm now looking for more artificial plants on here as am impressed with the yukka!."
Artificial 4ft Yucca Plant
"Purchased 6 in total and they look beautiful, they are a really lovely bright colour and about to order 6 more Very fast delivery service too. Highly recommend."
Artificial 30cm Orange Pansy Plug Plant
Vouched By 3,000+ Previous Buyers

Take a look at what people are buying right here, right now.