SHOP THE CLOSER2NATURE RANGE NOW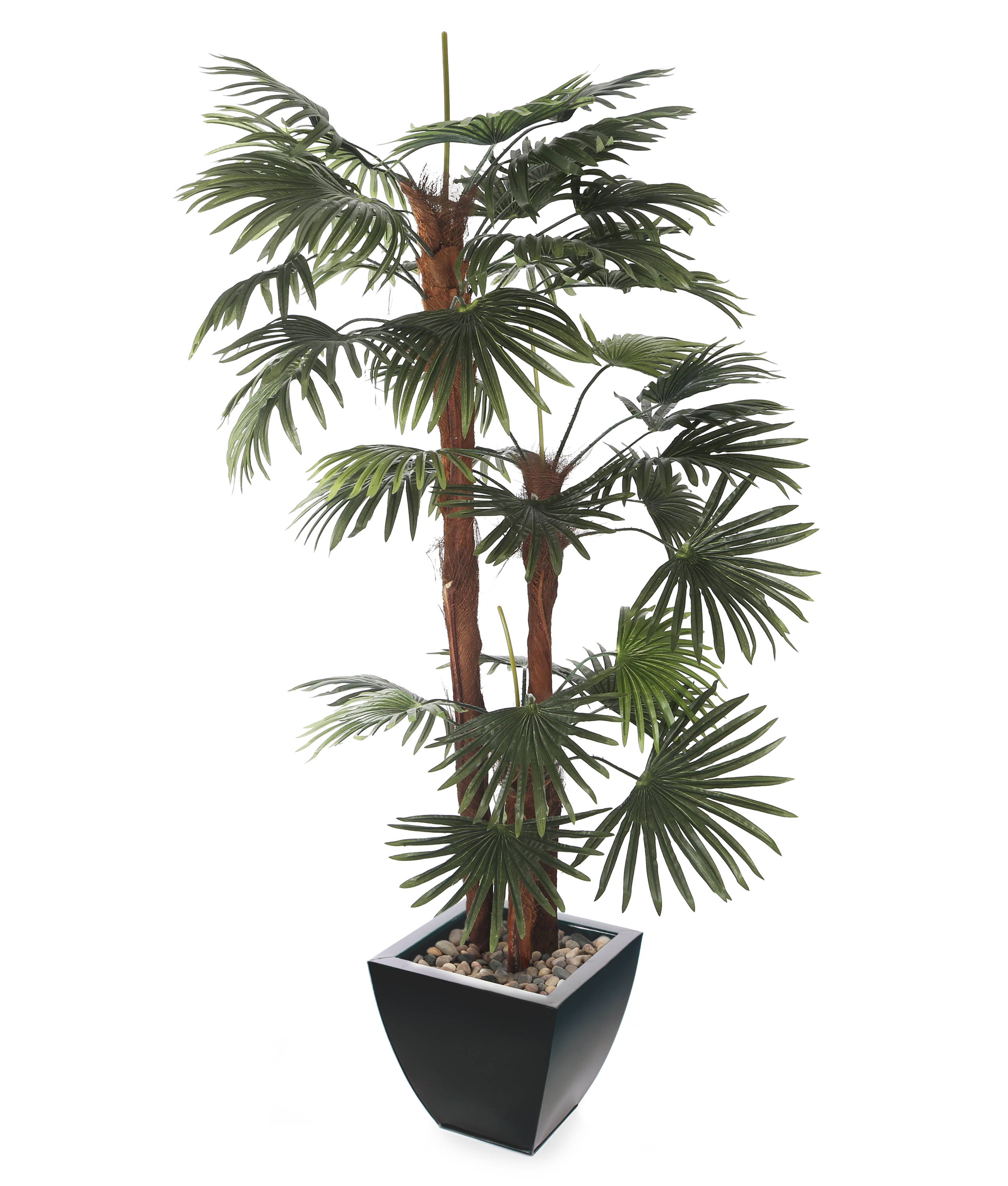 Artificial 6ft Finger Palm
Presented with a Portofino 30cm Tapered Square Gloss Black Planter and Natural River Stones to create a display suitable for any environment.
This Finger Palm Tree (Rhapis Multifida) with lush green leaves to create a look of a truly realistic palm tree. Created to be as botanically accurate as possible, by being made with the finest materials and the most advance manufacturing techniques.
We have ensured that our artificial palms are as close to the natural pigments of the natural Finger Palm tree. To prevent discolouration, all our artificial plants are made with lush foliage and UV resistance.
Making a charming addition to the home or workplace. This Palm display would be well suited to any reception area, lounge or even a retail or restaurant environment.
Matched with a contemporary 30cm gloss basalt black Portofino planter and 4kg of natural river stones as shown in the picture. Please note the stones are for decorative purposes and will not hold the tree in place. We would recommend using sand or a similar substrate to secure the tree into place within the planter.
Exclusive Bundle Price:
£104.99 £122.97
FREE NEXT DAY DELIVERY ON
ORDERS OVER £120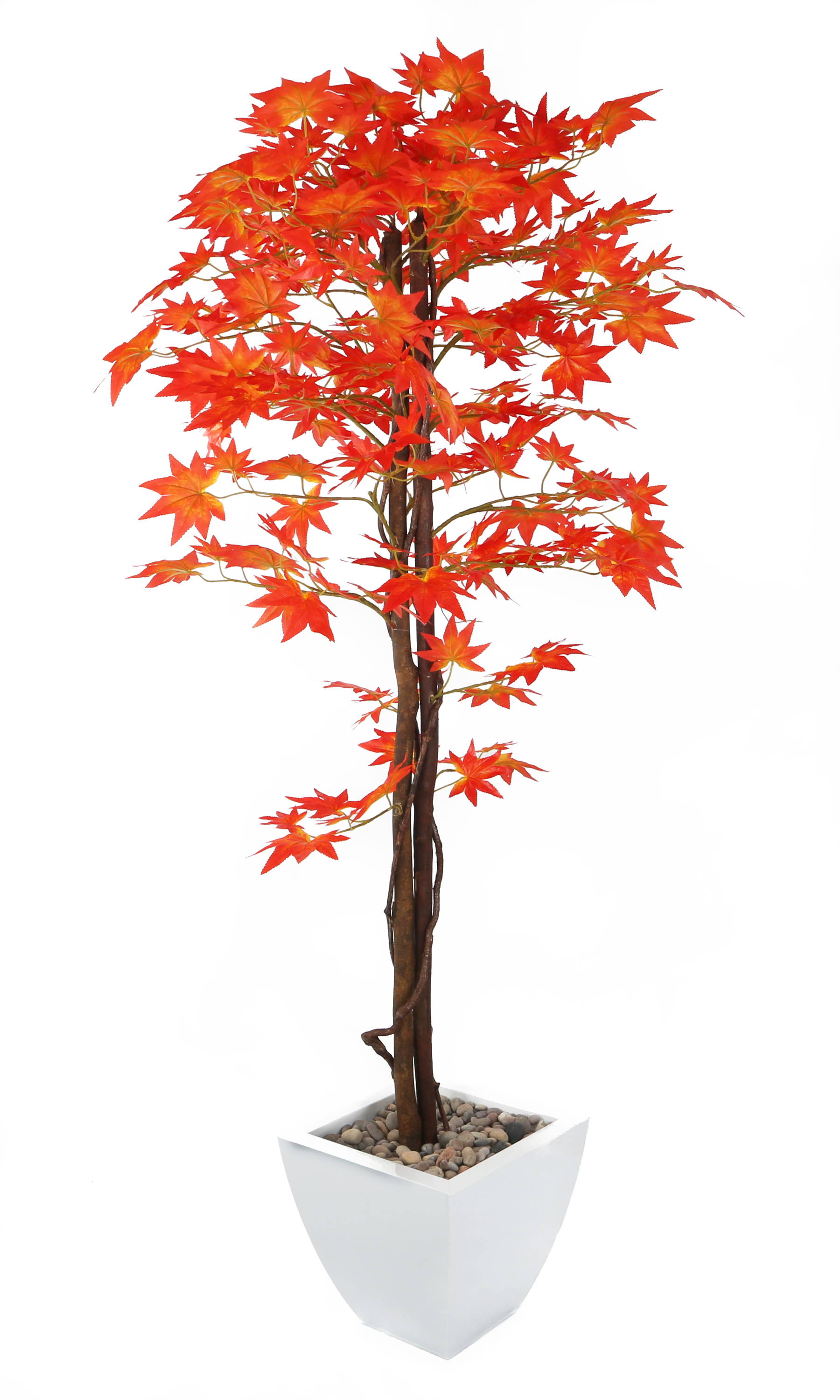 High Quality Artificial Plants, Flowers & Accessories
Closer2Nature has been launched on a foundation of many years' experience within the interior landscaping industry.
Our goal is straight forward:
To offer our customers an unprecedented choice of high quality artificial plants and related products with 24 hour dispatch, low cost delivery and unbeatable prices.
We offer a vast range of superior artificial plants, trees, topiaries, flowers, fruit, plug plants, hanging baskets, planters and accessories for your home and garden.
Our range has been expertly crafted to the highest level of botanical accuracy using the finest materials and the most advanced manufacturing techniques.
It is easy to find products, manage and place orders, as well as source information relating to your purchase. If you experience any problems at any stage, we are always here to help you.
We hope that you enjoy the experience of visiting our site. Whether you are here to shop or to browse for interior landscaping ideas, there is something for everyone.